Screen 'n' Scrummy Supper for a Silly £7.77
Every Wed: Food 7pm, film 8pm Please book 01273 606400, janebombane@yahoo.co.uk
Feb 14th Romeo and Juliet (1996): the other ultimate love story with Leonardo DiCaprio and Claire Danes, after some delicious and romantic Aubergine Involtini ….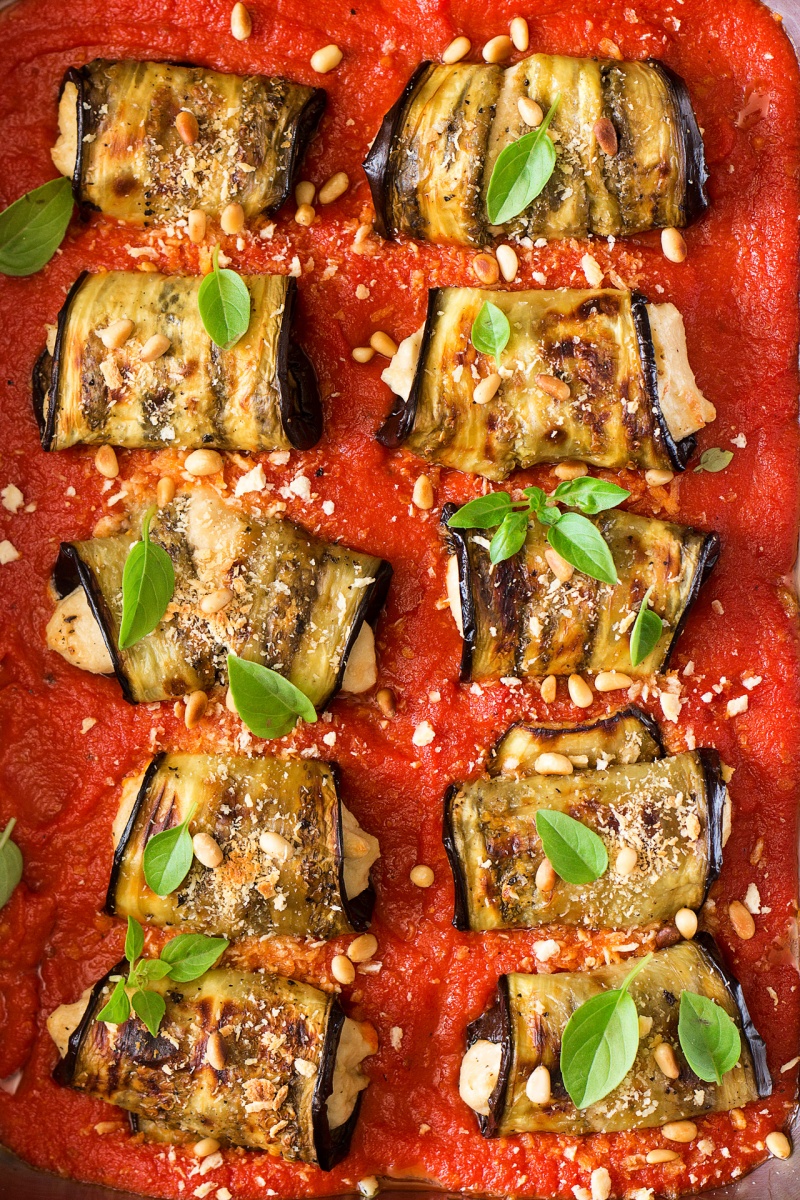 Feb 21st The Princess Bride (1987): a fairy tale adventure about a beautiful young woman and her one true love… Directed by Rob Reiner
Feb 28th The Bride of Frankenstein (1935): directed by James Whale
MARCH FILMS Beardsley 120

To commemorate 120 years since the death of Brighton-born artist Aubrey Beardsley (1872-1898), Bom-Bane's and Victorians Valued present four Decadent delights from Aubrey's world…
Wed 7 March – Camille (1936), Greta Garbo, Robert Taylor.
Wed 14 March – Moulin Rouge (1952), Jose Ferrer, Zsa Zsa Gabor
Wed 21 March – Madame Bovary (1991), Isabel Huppert, Jean-François Balmer
Wed 28 March – Salome (1953), Rita Hayworth, Stewart Granger
Food 7pm, film 8pm.